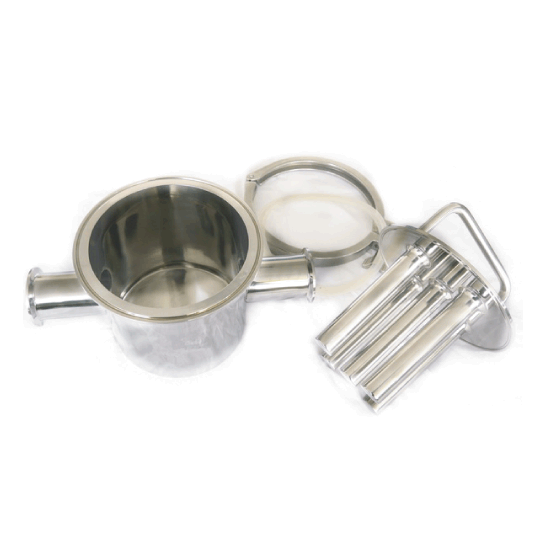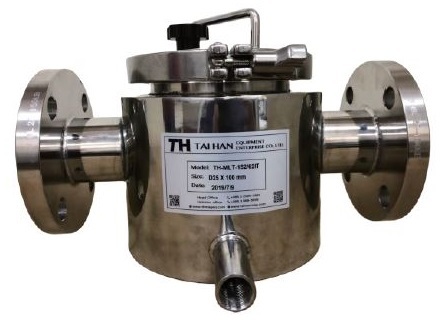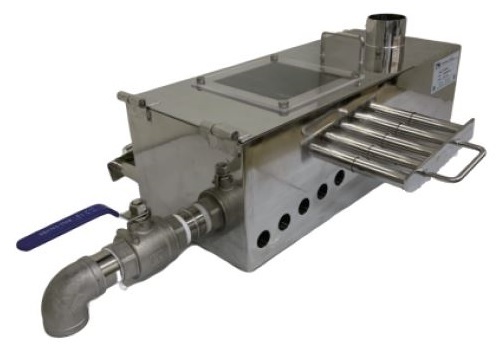 Magnetic liquid traps consist of a group of magnetic bars and stainless steel housing outside. An inlet and outlet make it possible to connect with existing processing line by various connection types. Magnetic liquid traps are designed to extract the ferrous material from the liquid, semi-liquid and air conveying powder in order to purify the material in the production process. Strong magnetic tubes inside the housing filtrate the flow and pick out the unwanted ferrous metal. The unit is simply mounted to the existing pipeline via flanged or threaded ends. Easy access is also possible using the quick release clamp.

Flange Style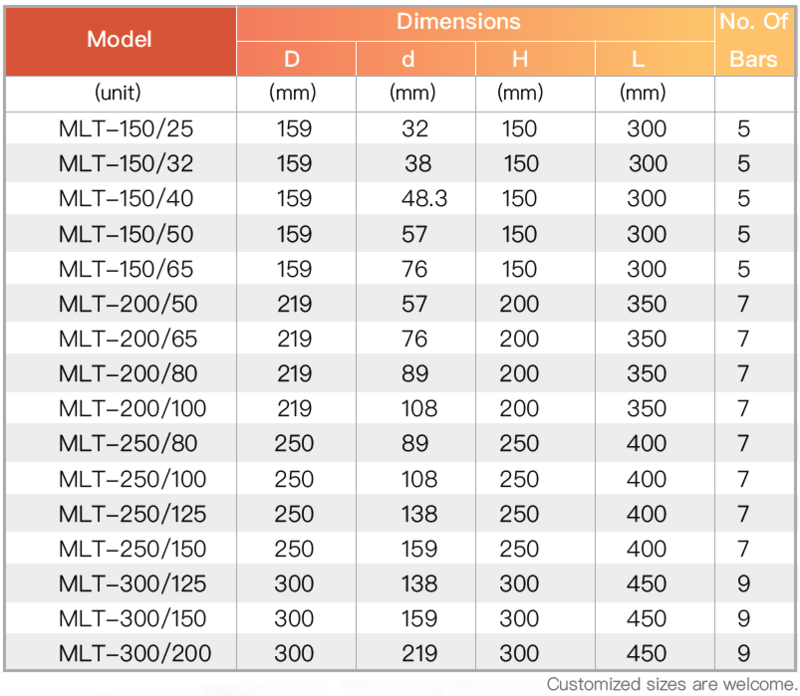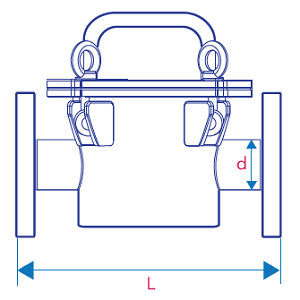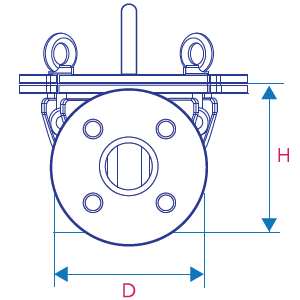 Quick Release Clamp Style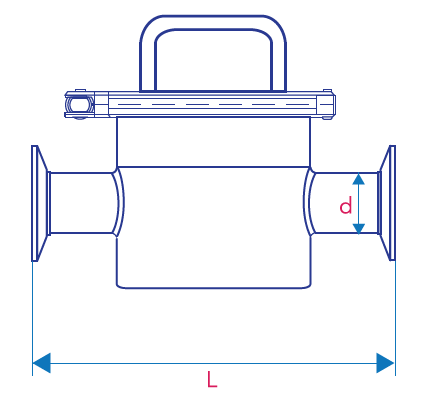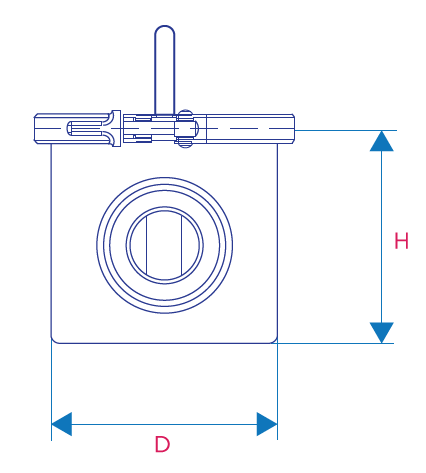 Insulation Style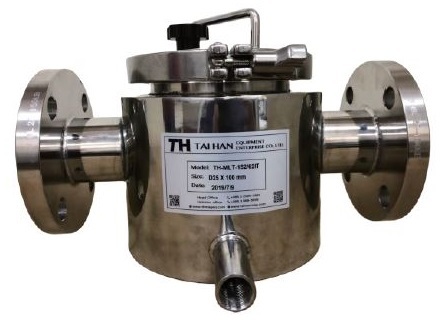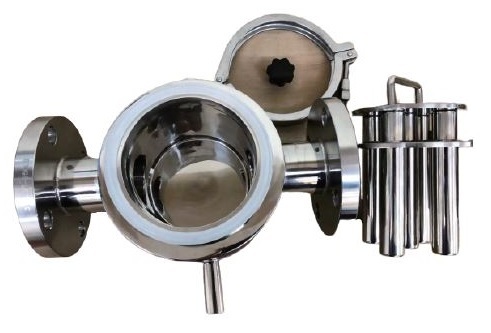 Description:
Insulation Style magnetic separator with a compartment structure, can be filled with steam, water, oil and other insulation materials to maintain or increase the temperature of the fluid, prevent fluid solidification, increase the filtration speed of the viscous liquid, or meet the next process temperature requirements. It is used in the processing of liquid, slurry, gas and powder through air pipes. It is widely used in food, pharmaceutical, fine chemical, paper, lithium battery, ceramic and other industries.
Overflow Style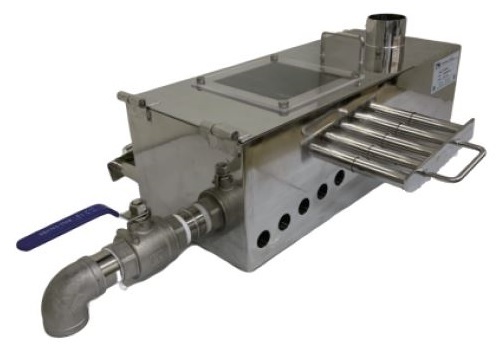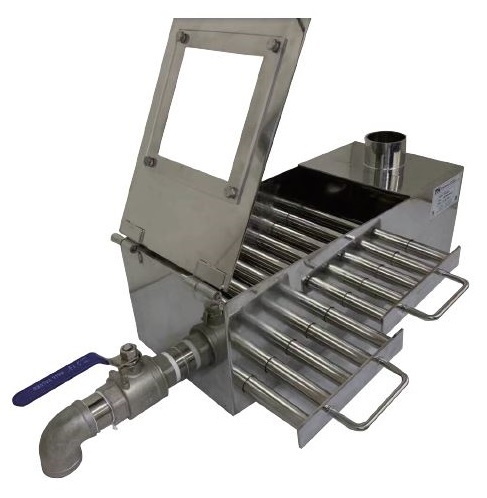 Description:
Overflow Style magnetic separator is suitable for removing ferromagnetic substances in the slurry and glaze of ceramics, chemicals, grinding, food, medicine, electronics and other industries.