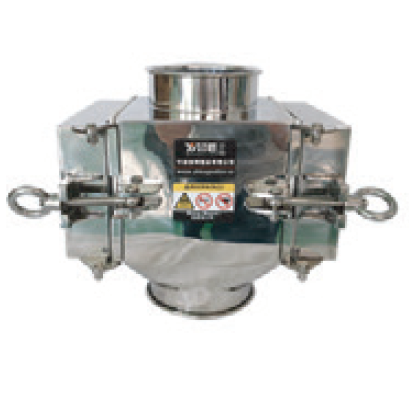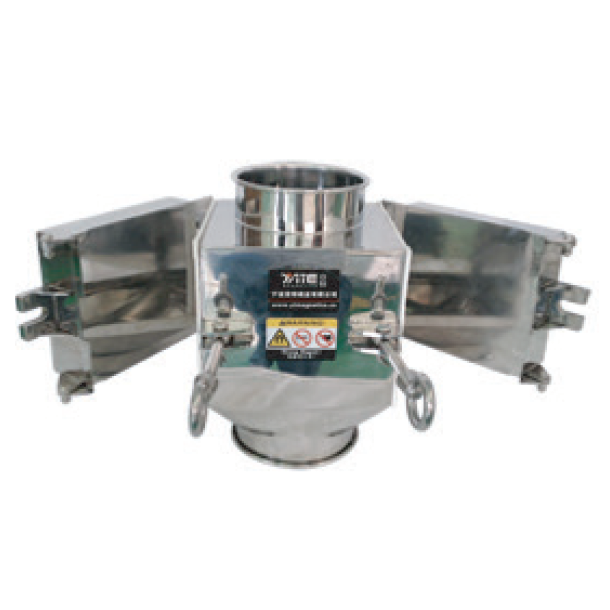 Applications:
Plate Housing Magnets are widely used in the field of food, pharmacy, tobacco, chemical, etc. To remove tramp iron and ferrous fines from flow-resistant bulk materials that are easy block. The stainless steel housings can be easily installed in enclosed spouting line or directly mounted on processing equipment.

Features:
1. Plate Magnets are hinged to the housing like doors which is easy cleaning.
2. A wedge-shaped baffle at the top of the housing can prevent materials from bridging and choking and also can break up the caked material which makes the material flow through the surface of two powerful plate magnets.
3. With high power rare earth magnet, plate housing magnets ensure to grab all sizes of contamination firmly.
4. Custom made is available for inlet, outlet and any other special requirements.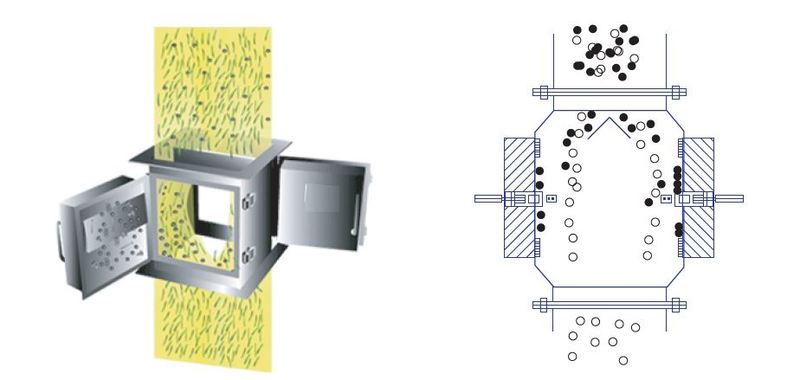 Round Flange Connector Type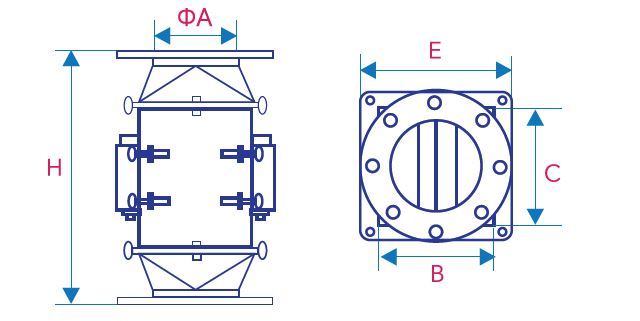 Square Flange Connector Type