The magnet inside the plate magnet is usually Ferrite or rare-earth magnet. They are assembled regularly to optimize high-performance. To meet customers' particular requirement, we have multiple designs applicable to different product volume, flowing speed and production line.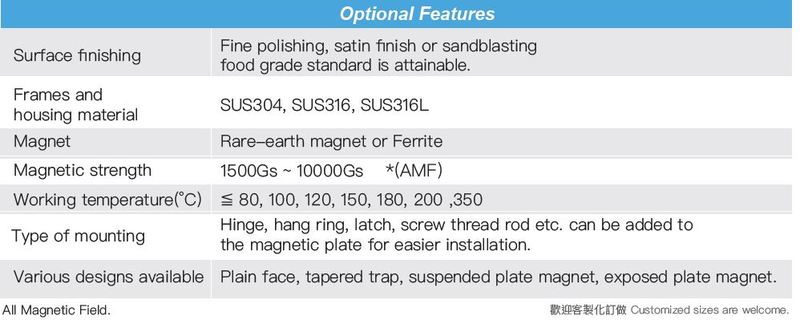 Plain Face (PF)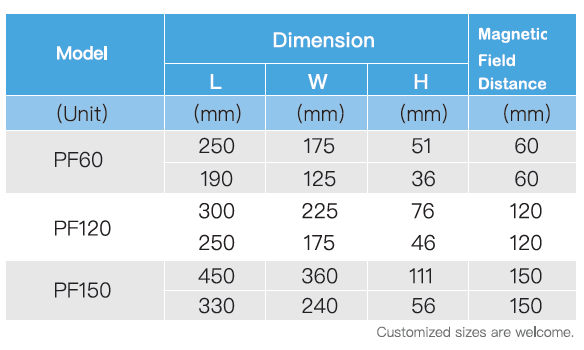 Plain face plate magnets have ideal metal separation performance when assembled over the flow chute or belt applications with low-density product flows. Downstream processing facilities will be under continuous magnetic of the product flow stream.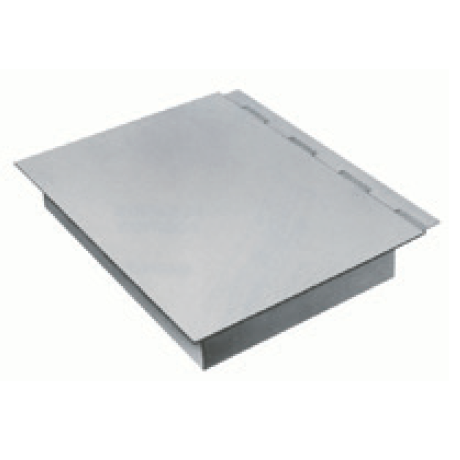 Tapered Trap (TT)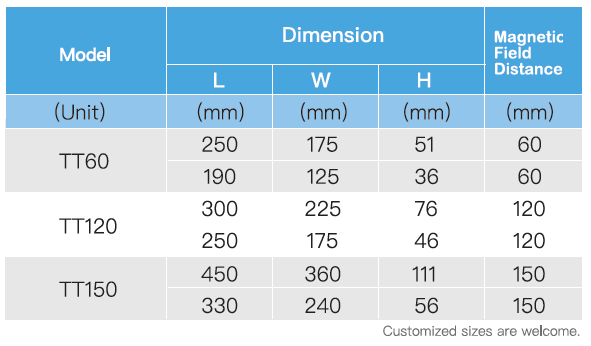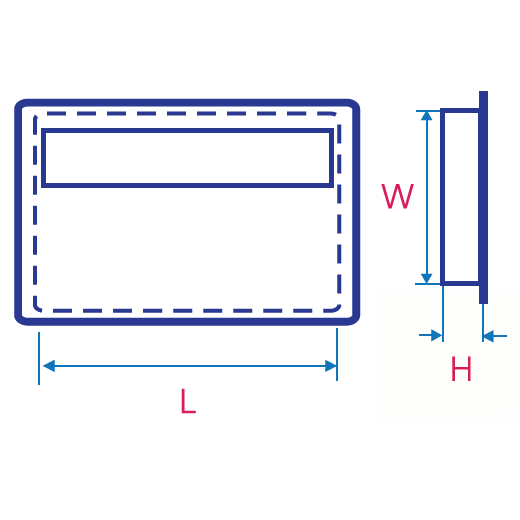 Tapered Trap are designed to remove ferrous tramp metal from high volume material flow or rapid material flow. Properly designing can prevent wash-off of ferrous tramps and fines.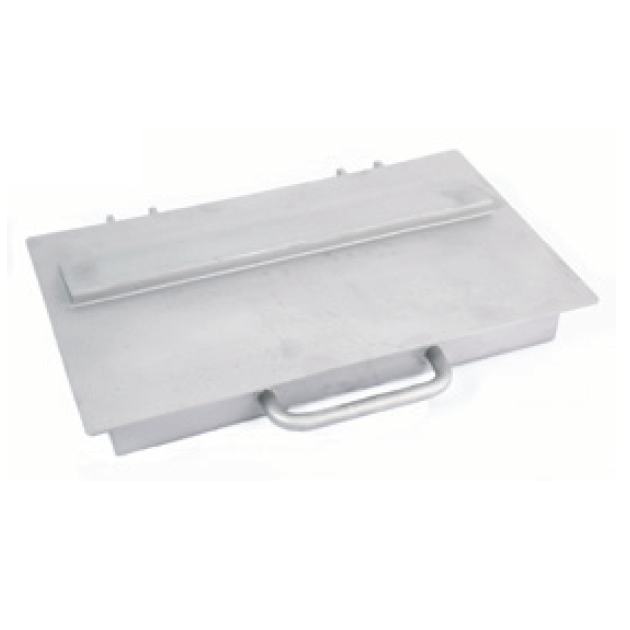 Suspended Plate Magnet (SP)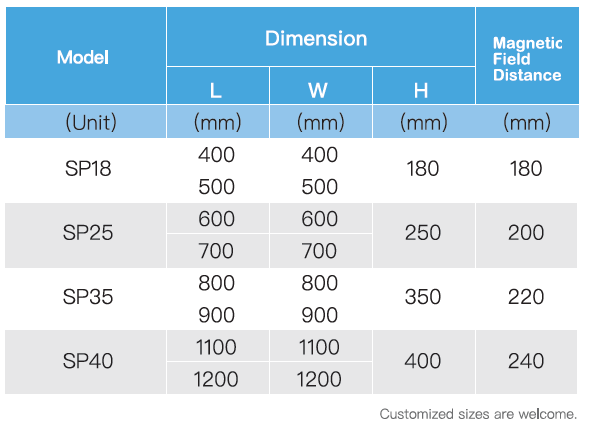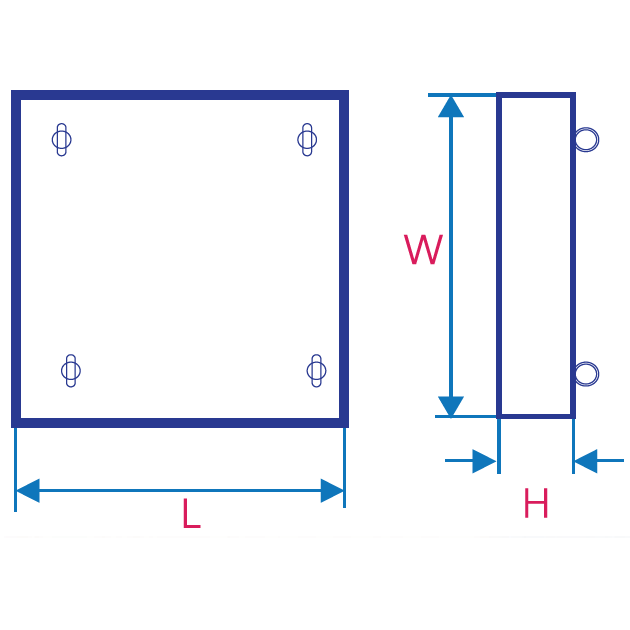 Mainly used on belt conveyors, using the back threaded mounting holes and eye bolt, it can be firmly suspended on the conveyors with ropes or iron hanging. Or it can be bolted to the machine to attract further and bigger tramp iron.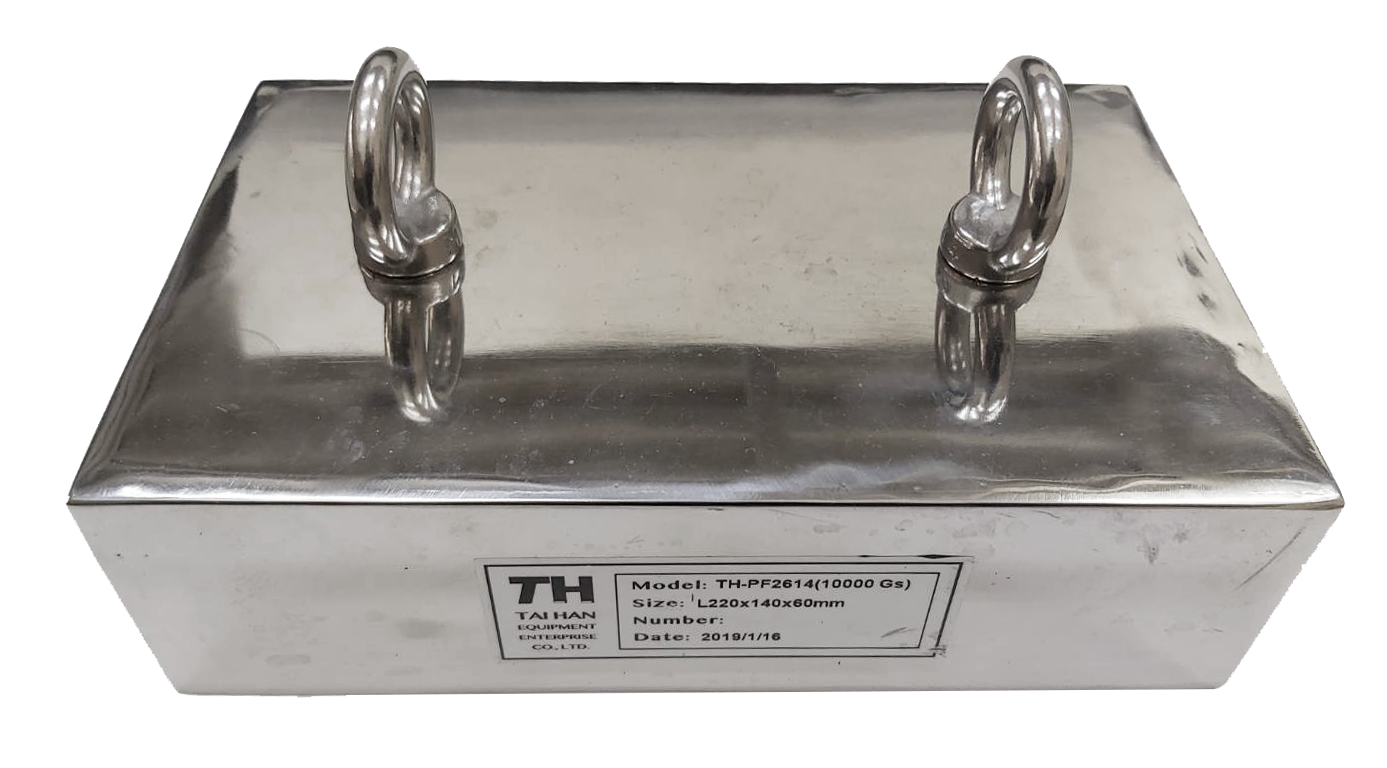 Exposed Plate Magnet (EP)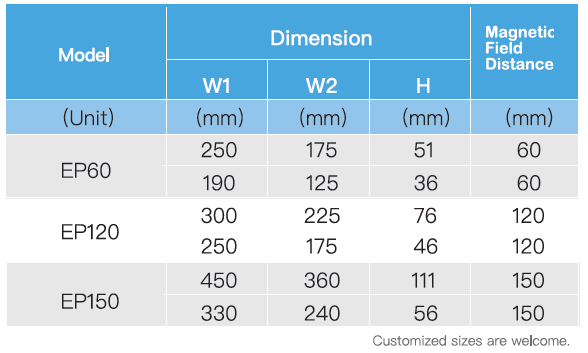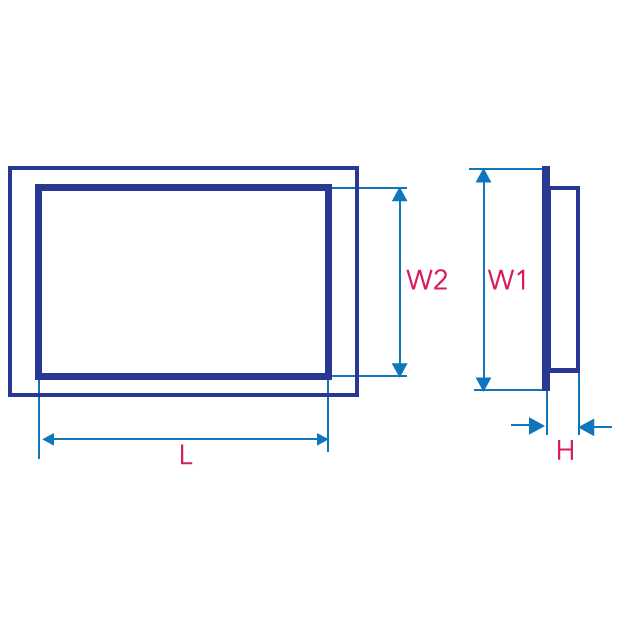 Exposed Plate Magnets are designed for removing tramp metals from the low volume materials flow. They will be installed below the materials flow in the process line.